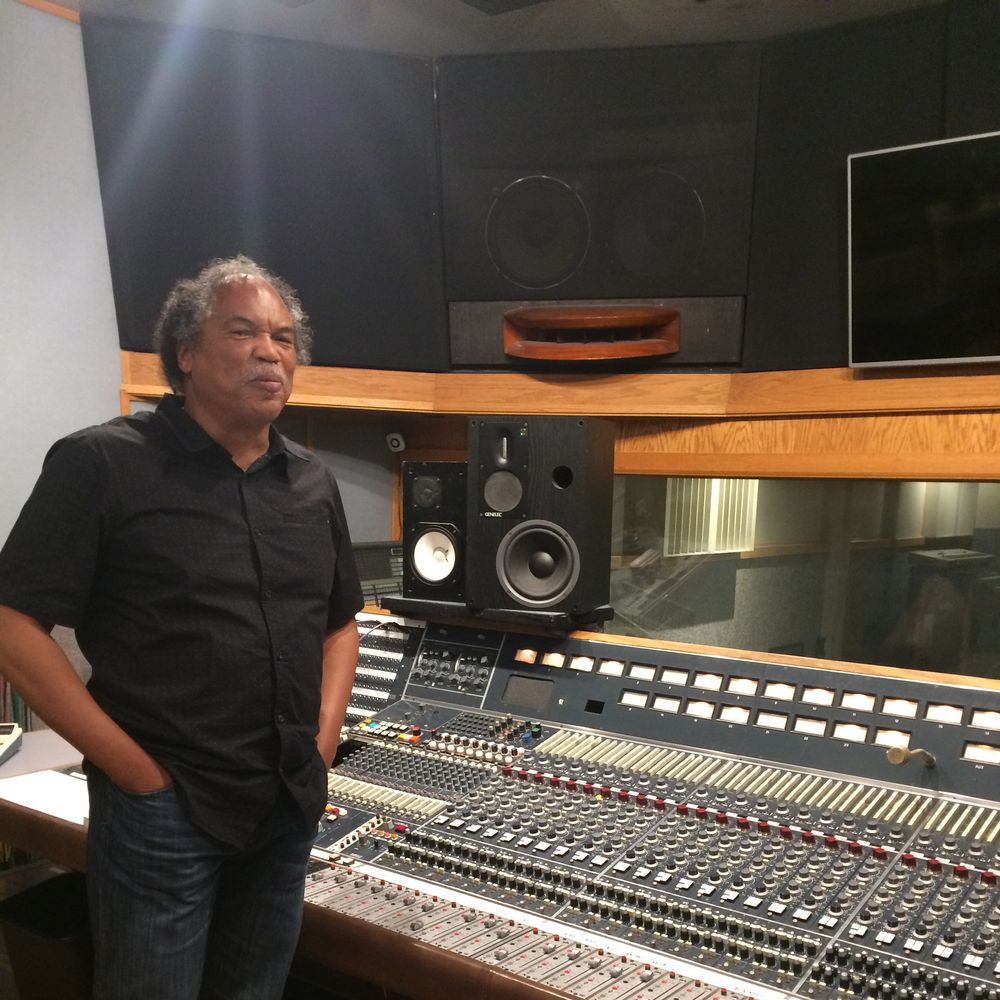 Awesome!
find out more...
Being an artist offers me opportunities to enrich and enhance the lives of others while satisfying my joy to contribute to others well being other than monetary. The creative process promotes good mental health, a sense of value and self-worth for me. There was always a fascination for me how people reacted to music.  Some people dance to music, others listen in silence as a quiet or reflective time, some listen for distraction or escapism, others create organizations, social gatherings or use music to tell stories and express their feelings. 
Jazz has always been where people come together across a seemingly unbridgeable divide, it's truth-telling music, my language.  Jazz music became the truest expression of community and a common element of connection to bridge what appears untraversable. 
 My music celebrates diversity as it bridges, unites and merges the experience of all listeners.  I define it as 'Bridge Music". "Bridge Music" is a jazz pathway over obstacles that joins differences and links through the sonic connection. Its roots are based in the spirit of John Coltrane's "A Love Supreme ", in the contradiction of James Browns simplistic yet complicated African inspired rhythmic concepts to the deep soulfulness of the Isley Brothers forever touching our hearts. 
 I have had the privilege to perform with numerous Pop, Soul, and Jazz music Industry icons. I am in gratitude to have been able to record, perform and share the stages across the globe from America to Africa performing the Zellerbach Hall to the Royal Albert Hall with legends such as   Etta James, Chaka Khan, Maurice White and the new voices of jazz with the likes of Christian Scott aTunde Adjuah.      
Today I lecture Jazz History with JazzTree Education internationally, I am an intricate part of Oaktown Jazz Workshops, an active saxophonist, and educator a "producer gunslinger for hire"  of Jazz, Funk, World and Pop Music. All these experiences have culminated    into my leading two extremely powerful Jazz ensembles, RHQuartet and Richard Howell and Sudden Changes. I am preparing to be on tour near you very soon.
April 2018, I have joined the record label roster of IYOUWE founded by the iconic drummer Lenny White. 
February 2019  I am welcomed into the Redwood Entertainment Inc. family of innovative management.   So, stay tuned to this website for the latest events, adventures, merchandise, recordings, videos, schedules  and check out the music, sign up to the mailing list     
Thank you.
I am working diligently to remind us of the beauty we all share within us and within others. It takes a lot of heart and soul to maintain and keep a spirited ensemble together. Become an annual sponsor, it is one way you can help. "We Are All Connected!"
Richard Howell has composed original music for Dawsondancesf "Floating in Midair "This is made possible by a generous grant from the Zellerbach Family Foundation.  Richard Howell is a member of INTERSECTION FOR THE ARTS 
Continue take time and explore this site be sure to join the mailing list. Looking forward to being in your company
http://iyouwee.com/coming-of-age-mangaku/