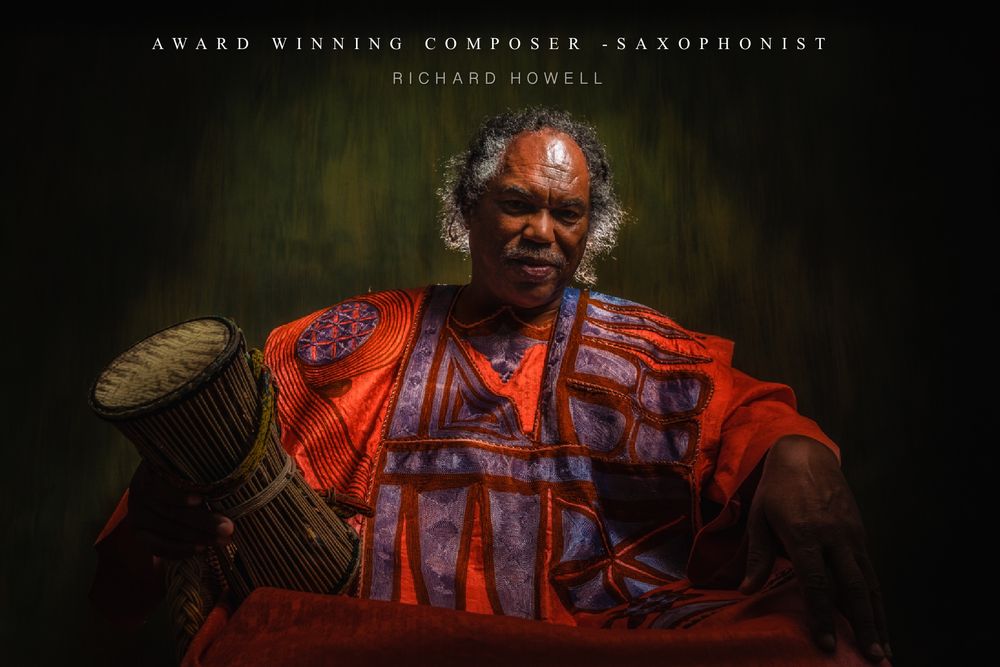 "

"I have the deepest respect for his musical abilities. He walks in the same path as the great ones: Joe Henderson, Don Myrick to be mentioned in the same light. I have a great belief in his talents. He will continue to make contributions in the time to come."– Maurice White, founder of Earth, Wind & Fire"
— Maurice White -founder of Earrh Wind & Fire
About :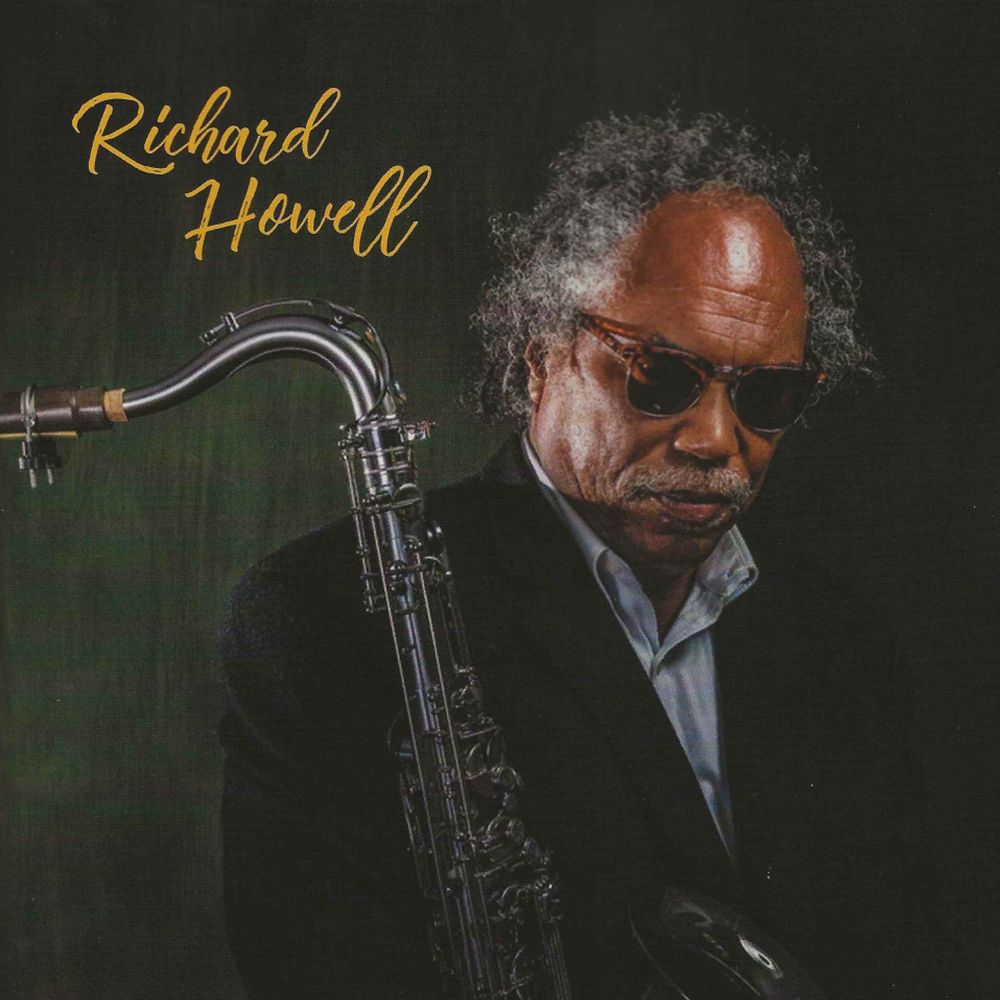 Richard Howell- Guardian Of The Groove
this is what love sounds like
In many ways, Howell is a secret weapon of the Bay Area music scene, an artist who's provided the creative glue holding together an extraordinary range of projects. Richard and his group RHQ won an Izzie Award for his collaboration with choreographer Gregory Dawson in birds eye view at the Black Choreographers Festival. He's produced several albums by the Bay Area Afro-Brazilian ensemble Vivendo de Pão, as well as the award-winning jazz/spoken-word ensemble UpSurge! And he played an essential role as producer, arranger and soloist on two albums by the Mo'Rockin Project,which created a singular synthesis of jazz and R&B with traditional North African modes and instruments.
Crowd moving performances. Richard has a spiritual way of connecting to audiences of all ages. Richard appeals to muilti-genrational crowds mostly quality music enthusiast of mulitiple genre and cultures.
 Richard Howell is an acclaimed musician, composer and educator whose music celebrates diversity as it bridges, unites and merges the experience of all listeners. He defines it as 'Bridge Music". "Bridge Music" is a jazz pathway over obstacles that joins differences and links through the sonic connection. Its roots are based in the spirit of John Coltrane's "A Love Supreme ", in the contradiction of James Browns simplistic yet complicated African inspired rhythmic concepts to the deep soulfulness of the Isley Brothers forever touching our hearts. 
He has performed and recorded with numerous Pop, Soul, and Jazz music icons such as Etta James, Chaka Khan and Maurice White and the new voice of jazz, Christian Scott aTunde Adjuah. He has toured the globe from America to Africa including the Zellerbach Hall and the Royal Albert Hall and participated in the Newport and New Orleans Jazz Festivals. 
Today he lectures Jazz History with JazzTree Education internationally, he is an intricate part of Oaktown Jazz Workshops, an active saxophonist, and educator a producer of Jazz, Funk, World and Pop music, he also leads two extremely innovative Jazz ensembles, RHQuartet and Richard Howell and Sudden Changes. 
"One of the very special releases of 2018 for me is the new album by Richard Howell and Sudden Changes, "Coming of Age Mangaku". Saxophonist and composer Richard Howell, original from the S.F. Bay Area (yeah, we like to claim him!) has always been a "talent deserving wider recognition". On his new release, he uses several notable musicians, including the incredible Christian Scott Atunde Adjuah on trumpet and the wonderful Charles McNeal on alto. The album also features his son Elé on drums. A record that has one foot in the jazz tradition and the other drawing influence from multiple cultures, I sense a strong African feel throughout. Highly recommended." 
Dr. Brad Stone, Producer, Programmer and Host "The Creative Source" SoulandJazz.com 
Richard has performed or recorded with various genre of wonderful music  ; Etta James, Maurice White,B.B.King, Taj Mahal, Chaka Khan, Don Cherry, Billy Higgins ,Charlie Haden, Babatunde Lea, Omar Sosa, Christian Scott, Phenix Horns Esq (EWF horns), Kelly Patterson, Gene Russell, Tupac Shakur, Albert King, Vivendo de Pao, Narada Micheal Walden, Ray Charles, Motels, Carlos Santana , Samba Sock, Salif Keita , Houssaine Kili , The Mo Rockin'Project ,Juggy Murray, Hilton Ruiz, Taj Mahal among many, many ...
LET'S CONNECT FOR BOOKING:
Richieriff@gmail.com
415.465-3114
4480 PARADISE DRIVE
TIBURON,CALIFORNIA 94920
'let's make this happen."
Richard Howell plays Cannonball Musical Instruments exclusively 
A Few Photos