Welcome. I am happy you are here.
The new album by Richard Howell A LOVE SUPREME  revisits the iconic album by the great composer saxophonist John Coltrane. There was much hesitation in recording this album due to my personal opinion not to touch perfection. But what I recall was the album touched so many musician's lives that simply wanted to play the music in John Coltrane's honor. I performed his music live in serval ensembles and configurations with much success and deep appreciation. Mr.Coltrane himself made the limited performance of his compositions from A LOVE SUPREME. Therefore course was only one John Coltrane who played saxophone on another level I can only dream to achieve regardless of the time I put on the horn practicing. But, after many requests to at the very least record my feelings of A Love Supreme, I gathered a younger ( than myself) group of stellar musicians that grew up listening to the album and longed to play the music of 'Trane. The album has NOT been announced to the public but it is available to be purchased here at the online store (above) You can call the a "soft opening" I believe it will be released in Summer 2021 officially 
 Richard Howell A LOVE SUPREME  the music of John Coltrane. Featuring Ele Salif Howell, Ian McArdle, Nick Panoutsos, Jasim Perales the full suite:
Part 1 Acknowledgement
Part 2. Resolution
Part3. Pursuance
Part 4.Paslm
Track 5 We are All Connected ( instrumental)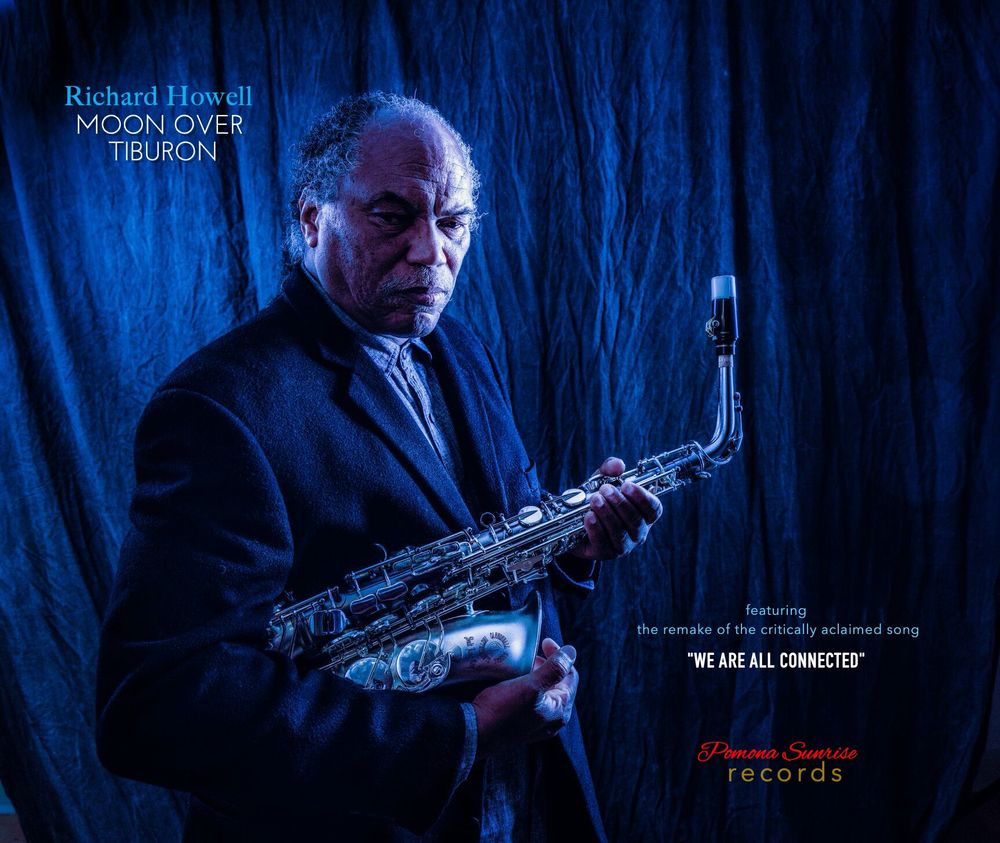 Spend a few minutes to view the very informative interviews with saxophonist-producer-educator-vocalist - executive dishwasher of his household, -Co-founder of Wireonfire.com, and CEO of RCHowellMusic. presented by Oaktown Jazz Workshops.
Below Jazziz Magazine presents Miles Monday hosted by Brain Zimmerman and Vince Wilburn Jr. with special guest Richard Howell. you can catch this also on the official Miles Davis website. THIS IS A BIG DEAL! 
To purchase MOON OVER TIBURON and other titles please go to the store on this website. Go to top of this page or to the upper left corner and see: STORE.